Meet the team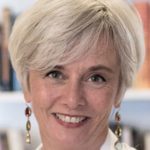 Susie Nicklin
CEO
Susie Nicklin is the owner of Dulwich Books and the CEO of the MILD group. She began her career at The Bodley Head publishers and as a translation rights agent before becoming Director of English PEN and subsequently Director of Literature at the British Council. She represents writers, sells foreign rights, works as a bookseller and curates and chairs literary events.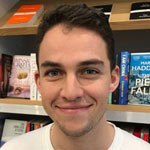 Harry Coath
Events and Communications Manager
Harry is our Events and Communications Manager. He reads a lot of non-fiction about politics and music. A recent graduate, Harry is a member of the Labour party and a keen painter. His favourite novel is Crime and Punishment by Fyodor Dostoevsky.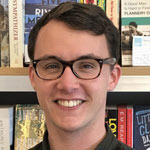 Gabriel Nicklin
Bookseller and Schools Liaison
Gabriel is a recent graduate in Japanese literature and he enjoys modern non-fiction, fantasy, and classical literature. He also works at most of our events and is currently training our newest team member, a Border Terrier puppy named Rowan.