Life and Death in Dulwich with Alice Castle
April 18, 2018 @ 7:00 pm

-

8:30 pm

£5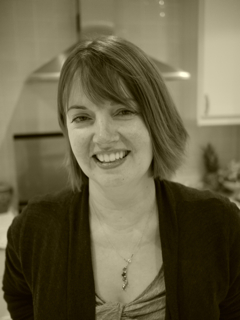 Alice Castle is the local author behind cozy crime bestsellers Death in Dulwich and The Girl in the Gallery. Her books have been compared with the works of Agatha Raisin author MC Beaton and her amateur sleuth heroine, single mum Beth Haldane, has been described as 'the modern Miss Marple.'
She joins us on the evening of Wednesday 18th April to look into the mystery of why so many famous crime writers have lived in Dulwich over the years, and will be talking about the Dulwich way of life that has inspired her own writing.
Death in Dulwich is the story of thirty-something widow Beth Haldane. Beth has her hands full – she has a bouncy nine-year-old son, a haughty cat, a fringe with a mind of its own and a ton of bills to pay. She loves her little home in plush south London suburb Dulwich, but life here doesn't come cheap.
That's why she is thrilled to land a job as archivist at top local school Wyatt's – though she has an inkling the post is not what it seems and she doesn't think much of her new boss, Dr Jenkins, either.
Then, on her first day at work, Dr Jenkins is brutally murdered. Beth finds the body, and realises she is the prime suspect, with means, opportunity and a motive.
Beth has no choice but to try and clear her name, bringing herself into conflict with the police and the school. But who is the real culprit? And is the cause of the killing a horrifying secret buried deep in the school's past, or does evil lurk behind the comfortable façade of daily Dulwich life?
Beth grows in confidence during her dogged pursuit of the murderer and, by the end of the book, is ready for any adventures that may come her way. Which is just as well, because there's trouble brewing at the Dulwich Picture Gallery …
Location: Dulwich Books, 6 Croxted Road, West Dulwich, London SE21 8SW
The event will start promptly at 19.00 and finish by 20.30
Tickets are £5 (redeemable against any book purchase on the night of the event)
Please note that refunds are not available except when an event sells out