Mudlarking: Lost and Found on the River Thames
November 6, 2019 @ 7:00 pm

-

8:30 pm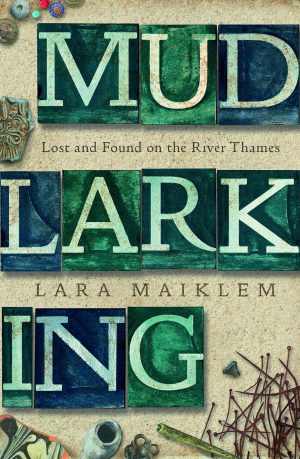 PLEASE NOTE THIS EVENT HAS NOW SOLD OUT.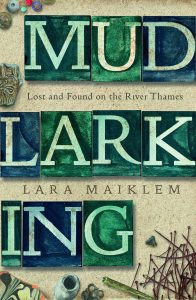 Lara Maiklem has scoured the banks of the Thames for over fifteen years, in pursuit of the objects that the river unearths: from Neolithic flints to Roman hair pins, medieval buckles to Tudor buttons, Georgian clay pipes to Victorian toys. These objects tell her about London and its lost ways of life. Where others only see the detritus of city life, expert mudlarker Maiklem unearths evidence of England's captivating history, with some objects dating back as far as 43 AD, when London was an outpost of the Roman Empire, up to present day.
For thousands of years human beings have been losing their possessions and dumping their rubbish in the River Thames, making it the longest and most varied archaeological site in the world. Join Lara as she relates the story of our city and its people, through the objects they have left behind, and to see some of the objects she has found on the river and to hear the history behind them.
Venue: Dulwich Books, 6 Croxted Road, West Dulwich, SE21 8SW
Tickets: £10 (Admission + glass of wine/soft drink)
£25 (Admission + a copy of Mudlarking + glass of wine/soft drink)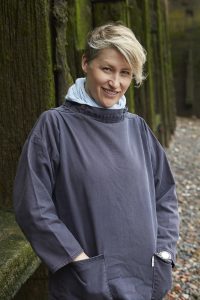 Bio for Lara Maiklem:
Lara Maiklem moved from her family's farm to London in the 1990s and has been mudlarking along the River Thames for over fifteen years. Known as the 'London Mudlark', she has a combined social media audience of over 83,000 followers and has been featured in the Guardian and on BBC News, BBC World Service and BBC Radio 3. She now lives with her family on the Kent coast within easy reach of the river, which she visits as regularly as the tides permit. Mudlarking is her first book.