William Dalrymple: The Relentless Rise of the East India Company
September 9, 2019 @ 7:00 pm

-

8:30 pm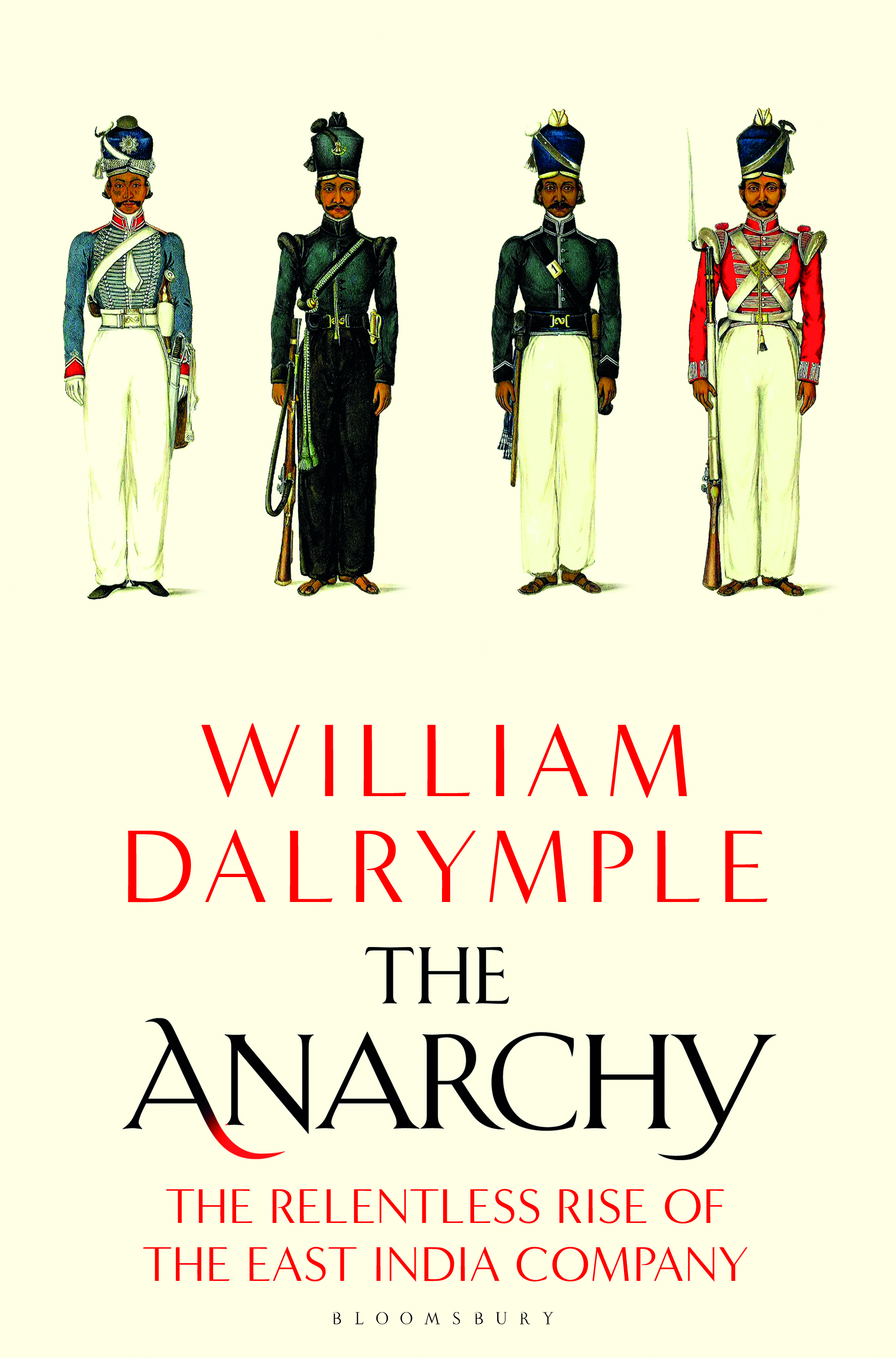 'The East India Company – the first great multinational corporation, and the first to run amok – was the ultimate model and prototype for many of today's joint-stock corporations. The most powerful among them do not need their own armies: they can rely on governments to protect their interests and bail them out'  – William Dalrymple
PLEASE NOTE THIS EVENT HAS NOW SOLD OUT.
 In August 1765, the East India Company forced the young Mughal emperor to set up in his richest provinces a new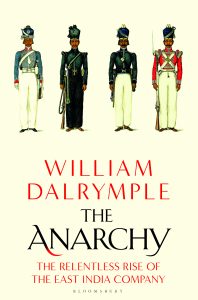 government run by English traders who collected taxes through means of a vast and ruthless private army. This marked the moment that the East India Company ceased to be a conventional international trading corporation and became something much more unusual: an aggressive colonial power in the guise of a multinational corporation.
A master of micro-histories, William Dalrymple has turned his hand to macro-history in The Anarchy, which chronicles the remarkable story of how one of the world's most magnificent empires disintegrated and came to be replaced by a dangerously unregulated private company. In his most ambitious and riveting book to date, William Dalrymple tells the story of the East India Company as it has never been told before – as a timely cautionary tale of the first global corporate power. 315 years after its founding, with a corporate Mogul in the White House, the story of the East India Company has never been more current….
Join William Dalrymple, one of Britain's greatest historians and an outstanding orator, on the eve of the publication of The Anarchy, as he relates the timely and cautionary tale of the rise of the first global private company, and one of the most supreme acts of corporate violence in world history. Don't miss this rare opportunity to see William speak about his work and receive your copy of The Anarchy a day before official publication.
Venue: The Great Hall, Dulwich College, SE21 7LD
Tickets: £30 (Admission for one + a copy of The Anarchy RRP £30)
£40 (Admission for two + a copy of The Anarchy RRP £30)
£5 (Under 18s ticket – Admission only)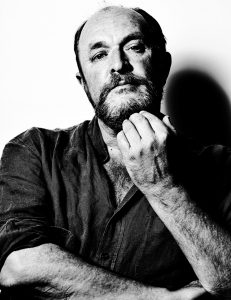 Bio for William Dalrymple:
William Dalrymple is one of Britain's greatest historians and the author of In Xanadu, the Wolfson Prize-winning White Mughals and the Hemingway Prize-winning Return of a King. A frequent broadcaster, he has written and presented three television series, one of which won the Grierson Award for Best Documentary Series at BAFTA in 2002. In 2018, he was presented with the prestigious President's Medal by The British Academy for his outstanding literary achievement and for founding the Jaipur Literature Festival.