Hay Festival comes to Dulwich: Alvaro Enrigue, Milena Busquets, Abubakr Adam Ibrahim
May 31, 2016 @ 7:00 pm

-

9:00 pm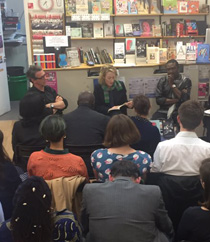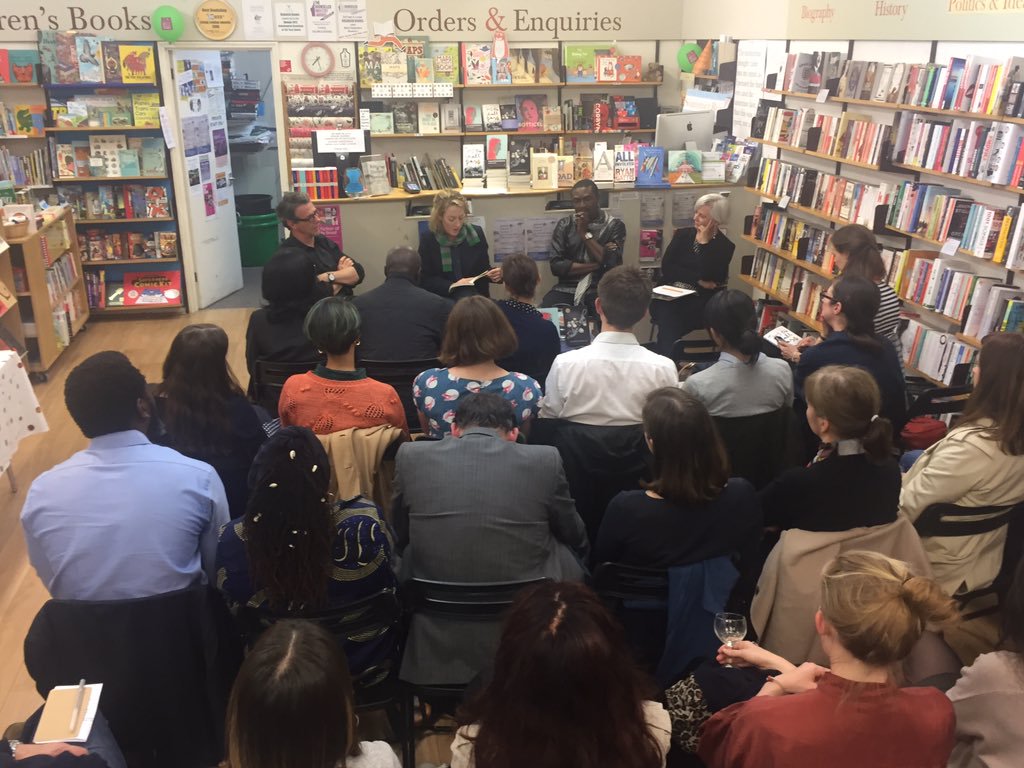 A Dulwich Books event in association with the world famous Hay Festival, featuring three of the most exciting international fiction writers publishing in English. Join us on 31st May as we welcome Milena Busquets (of Spain), Abubakar Adam Ibrahim (of Nigeria) and Alvaro Enrique (of Mexico).
This is an exclusive opportunity to hear from writers who rarely come to the UK, and to learn about different literary cultures around the world.
Milena Busquets is the author of This Too Shall Pass, recently translated into English and published by Vintage. Milena lives in Barcelona, where she has founded a successful publishing house and works freelance as a journalist and translator.
Abubakar Adam Ibrahim is the author of Season of Crimson Blossoms. He lives in Northern Nigeria and previously published an acclaimed collection of short stories, which was shortlisted for the Caine Prize of African Writing. Season of Crimson Blossoms is published by ground-breaking Nigerian publishing house Cassava Republic.
Alvaro Enrigue is the author of Sudden Death, which is his first novel to be translated into English. He is widely acknowledged as one of Mexico's greatest living writers, having won a number of top prizes for literature in Spanish. Sudden Death is a postmodern romp about the clash of empires and ideas in the sixteenth century, told over the course of one dazzling tennis match between Caravaggio and the Spanish poet Francisco de Quevedo.