New French Literature with Alexis Jenni, Ananda Devi and Emmanuelle Pagano
May 14, 2017 @ 3:00 pm

-

5:00 pm

£5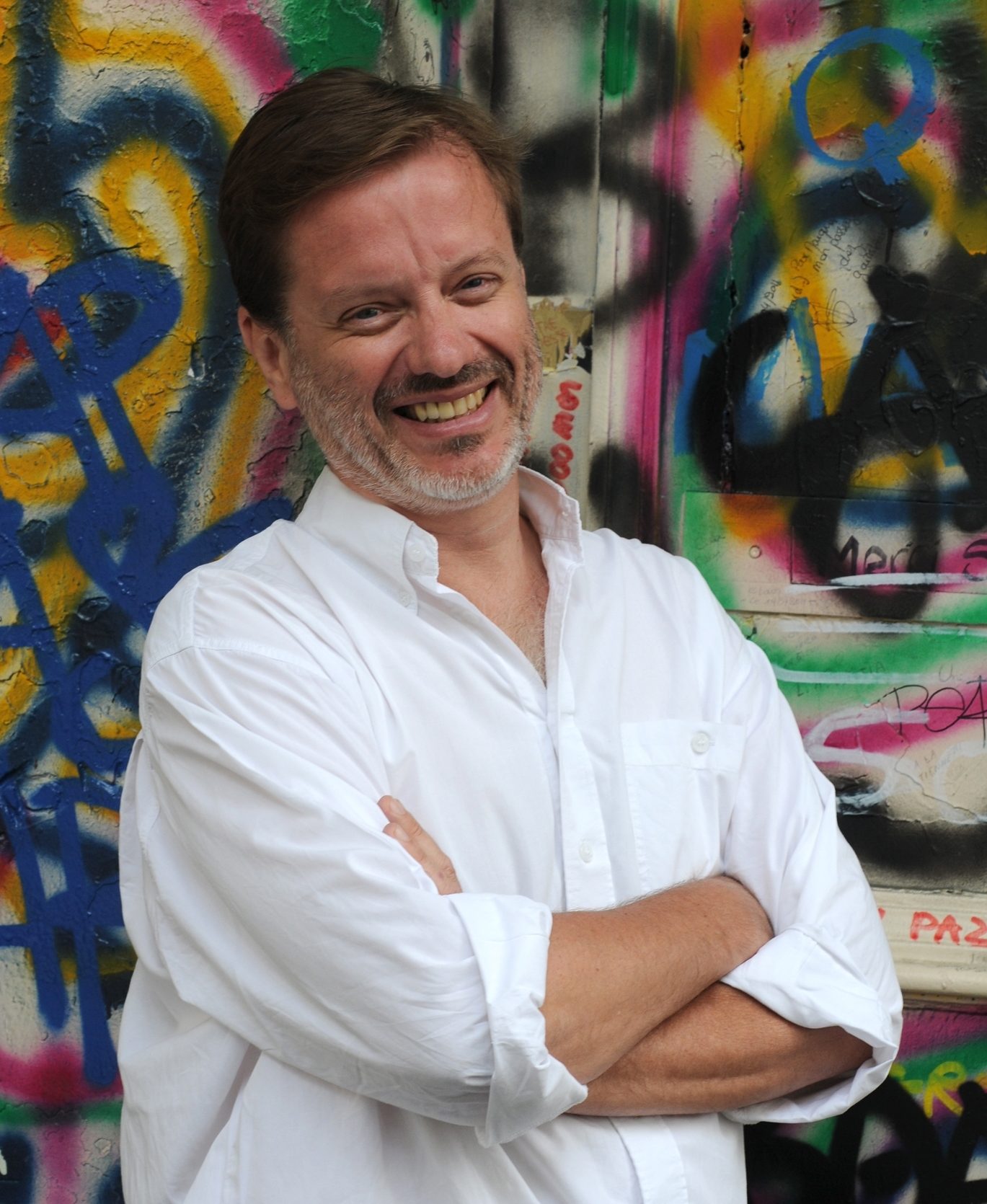 As part of the Institut Francais' week long festival of French Literature, Beyond Words, we'll be joined by four of the most exciting French writers recently translated into English: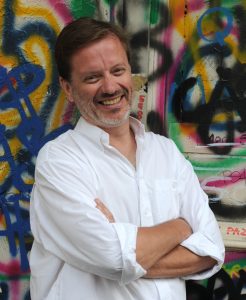 – Alexis Jenni is a novelist and biology teacher. His 2011 debut The French Art of War (Atlantic) won the Prix Goncourt – the most prestigious literary prize in France.  The book revisits the French colonial wars in Indochina, Vietnam and Algeria, as told by a veteran, and attempts to understand 'the rivers of blood that cut channels through France'.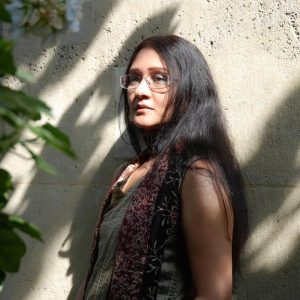 – Ananda Devi is a French Mauritian writer who has published eleven novels. Her most recent in English – The Eve out of Her Ruins (Les Fugitives) – is 'a heartbreaking look at the dark corners of the island nation of Mauritius that tourists never see, and a poignant exploration of lives at the margins of society'.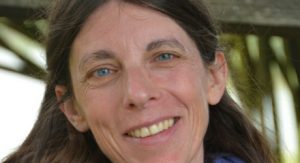 – Emmanuelle Pagano is the author of six works of fiction including Trysting (And Other Stories). A 'beautiful treasury of amorous moments', the book has no overarching plot or protagonist. It is an attempt to choreograph 'the objects, gestures, places, and persons through which love is made real'.
The afternoon will be a relaxed occasion, with delicious French pastries and wine.
TICKETS £5 including pastries and wine CLICK HERE TO BOOK
If you can't make this event you can catch Emmanuelle Pagano and Ananda Devi in conversation on the day before, Saturday 13th May. Please visit www.beyondwordslitfest.co.uk to view the full programme.
PLEASE NOTE: Unfortunately Mathias Malzieu has had to drop out of his UK tour for personal reasons, and so he will no longer be joining us at this event, as previously advertised. Apologies for any inconvenience caused (09/05)