A.C. Grayling on War: An Enquiry
May 2, 2017 @ 7:00 pm

-

8:30 pm

£10 – £25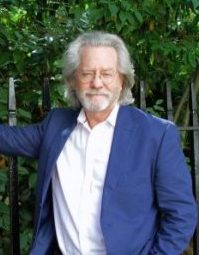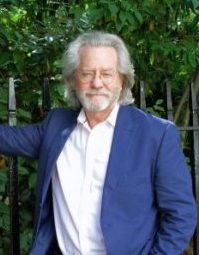 Join us at 19.00 on the 2nd May to hear A.C. Grayling – leading philosopher and public intellectual – talk about his new book War: An Enquiry. All tickets include a glass of wine.
—
For residents of the twenty-first century, a vision of a future without warfare is almost inconceivable. Though wars are terrible and destructive, they also seem unavoidable. In this original and deeply considered book, A. C. Grayling examines, tests, and challenges the concept of war. He proposes that a deeper, more accurate understanding of war may enable us to reduce its frequency, mitigate its horrors, and lessen the burden of its consequences.
Grayling explores the long, tragic history of war and how warfare has changed in response to technological advances. He probes much-debated theories concerning the causes of war and considers positive changes that may result from war. How might these results be achieved without violence? In a profoundly wise conclusion, the author envisions "just war theory" in new moral terms, taking into account the lessons of World War II and the Holocaust and laying down ethical principles for going to war and for conduct during war.
—
A. C. Grayling is the Master of the New College of the Humanities, London, and its Professor of Philosophy, and the author of over thirty books of philosophy, biography, history of ideas, and essays. He is a columnist for Prospect magazine, and was for a number of years a columnist on the Guardian and Times. He has contributed to many leading newspapers in the UK, US and Australia, and to BBC radios 4, 3, 2 and the World Service, for which he did the annual 'Exchanges at the Frontier' series; and he has often appeared on television. He has twice been a judge on the Booker Prize, in 2015 serving as the Chair of the judging panel. He is a Vice President of the British Humanist Association, a Fellow of the Royal Society of Arts, and a Fellow of the Royal Society of Literature.