John Lanchester on The Wall, with Razia Iqbal
March 27, 2019 @ 7:00 pm

-

8:30 pm

£10 – £22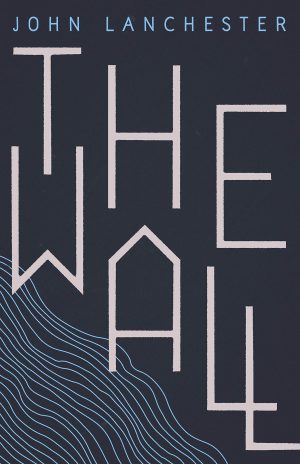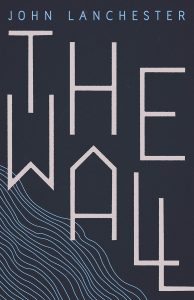 "Walls were coming down around the world – now they're springing up"
John Lanchester discusses his latest novel, The Wall.
Kavanagh begins his life patrolling the Wall. If he's lucky, if nothing goes wrong, he has only two years of this: 729 more nights…..
The Wall is the long-awaited new novel from John Lanchester, bestselling author of Capital. A thrilling and hypnotic work of fiction, it is a mystery story, a love story, a war story and a story about a voyage. The Wall is a novel about why the young are right to distrust the old. It's about a broken world you will recognise as your own – and about what might be found when all is lost.

John Lanchester writes with such clarity and effectiveness that his prose is a pleasure I always look forward to. His previous novels have all been memorable evocations of the world we're familiar with, but The Wall is something new: almost an allegory, almost a dystopian-future warning, partly an elegant study of the nature of storytelling itself. I was hugely impressed by it.                                 Philip Pullman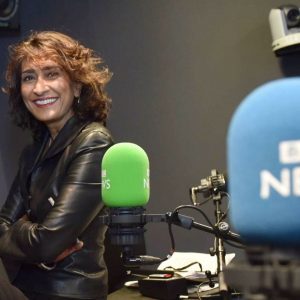 Don't miss the chance to come along to Dulwich Books and hear John Lanchester talk about this fascinating new novel and about why he has turned to dystopian fiction in order to address our current political climate. He will be in conversation with Razia Iqbal. Razia is one of the main presenters of Newshour, the flagship current affairs programme on the BBC World Service and has worked at the BBC for 30 years.
7pm, 27th March at Dulwich Books
Tickets: £10 Standard | £22 with a copy of The Wall.
A glass of wine or soft drink included.